Shop :
Countertop Boxes Subscriptions
The Gift of Chocolate! It doesn't have to be a special occasion. Make every evening a sensory experience with Vine to Bar
Our Story Of
Perfect Alchemy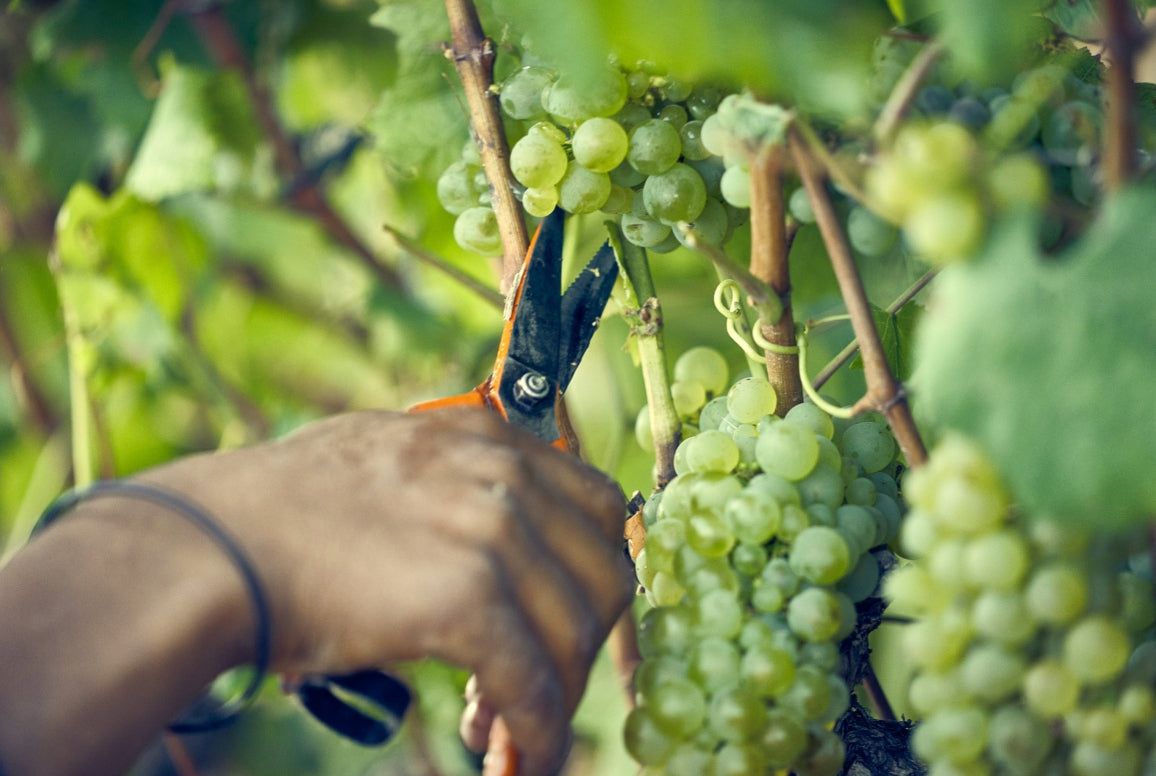 Our Story Of
Perfect Alchemy
A perfect pairing discovered by Coastal Vintners who love chocolate. They wanted to find a way to use all of the grape from wine making because of the high nutrients left in the freshly squeezed grapes. After experimenting many times over, they figured it out. 
Learn more